Automatic SPF Flattening
for Enterprise & Large Businesses
---
With multiple domains, senders, platforms, team members and requirements, Enterprise users are different. Now you can send every email with confidence and, without limits.
[ 30 day free trial ]
Why Enterprises Use AutoSPF?
SPF flattening simplifies your DNS records by replacing complex data with a single record. Implement it once, let the magic happen in the background, and easily authenticate new users and domains with a single click.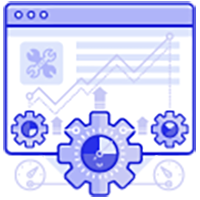 Scalable to Your Needs
No matter the number of users or emails sent, AutoSPF delivers. Easily add new sender addresses or delete old ones without any loss of service quality. And, there is no meter – Unlimited Monthly Emails.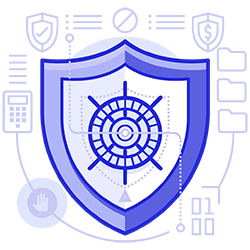 Compliant & Secure
AutoSPF proactively secures your data and stays up-to-date with new industry compliance requirements. We also work with your enterprise's existing access controls for an extra layer of security. 

Reliable & Hands-Free
Implement once and only touch it when you add or delete users and domains. We promise 99.99% uptime to make your life easier.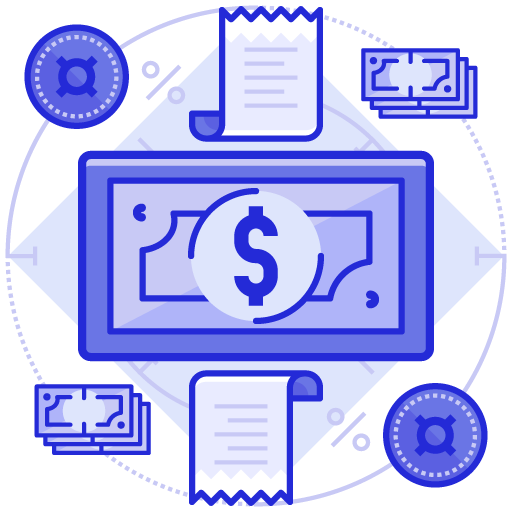 Good Return on Investment
AutoSPF sticks to what it does best — automatic SPF flattening. Avoid paying for features or services you don't need, helping you keep your budget intact.
– features for the
Enterprise
Better Email Deliverability — Your Way
More people, more processes, more problems?
The complex needs of an enterprise vary between organizations, making one-size-fits-all solutions an unsafe bet.
That's why we offer tailor-made enterprise solutions for automated SPF flattening, giving you better email deliverability on your terms.
Whether you have specific security questions or protocols to satisfy, a vendor onboarding process, uptime guarantees, or other special requirements – AutoSPF provides an easy path forward.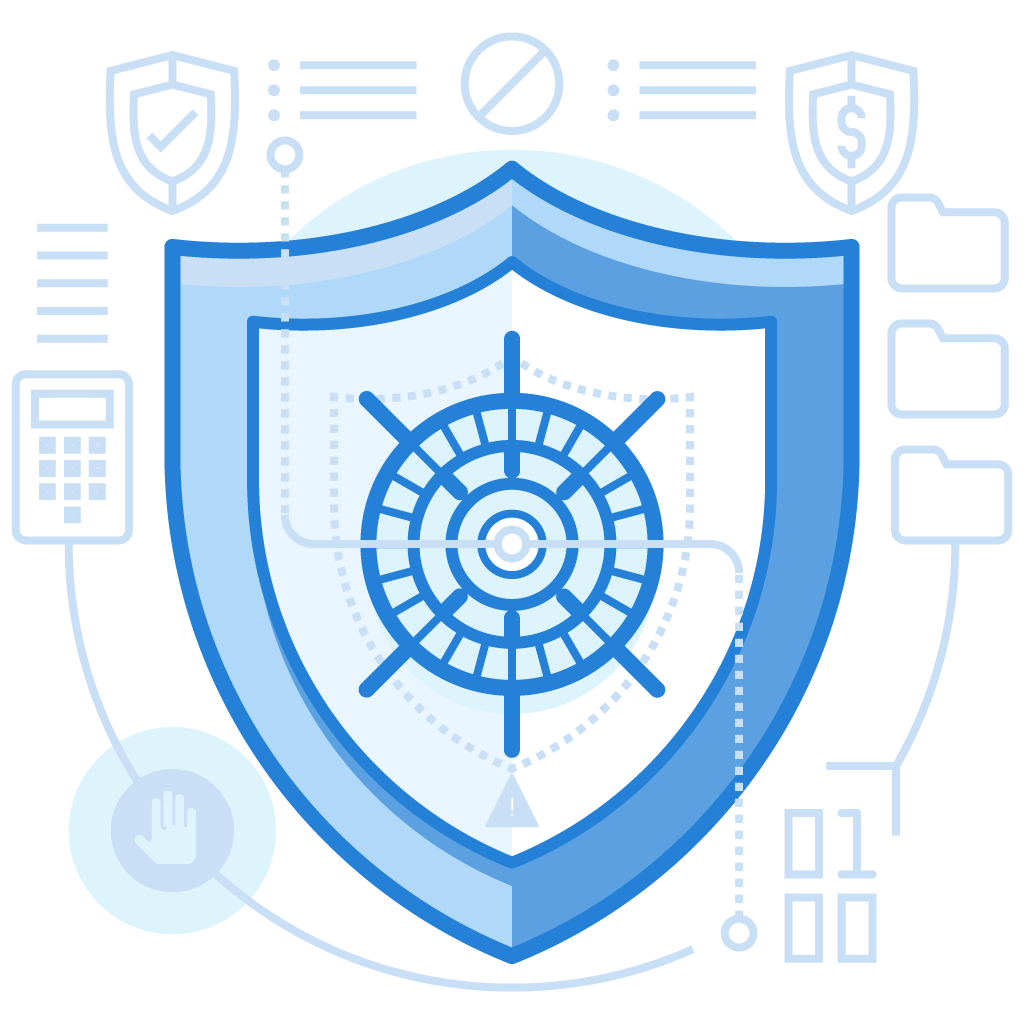 – solving the needs for your
Enterprise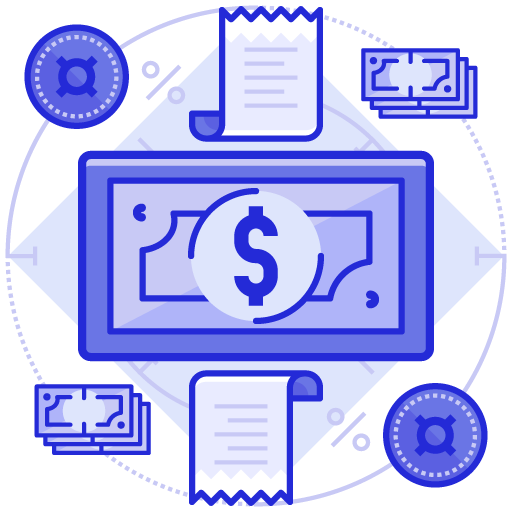 Need specific compliance, purchasing or implementation needs?
We'll help you buy the way you're used to buying. We will satisfy your enterprise vendor requirements. From security questionnaires, to single sign-on, to vendor audits, and beyond – we can accommodate any onboarding process you need.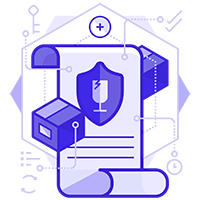 Need 99.99% DNS availability?
No problem. You're uptime is guaranteed. We have an enterprise service-level agreement that we execute. We are also compliant with various industry certifications.

Need access for multiple people in the organization?
Sure. We have team support, audit logs and SSO/SAML in place for you. We have team support, audit logs and SSO/SAML in place for you.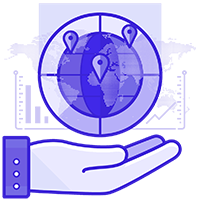 Need support even after setup?
Absolutely! We have post-implementation 24/7 support. And, we also make the onboarding process super simple for you to get setup and going without a hitch.
Enterprise Authentication for SSO
AutoSPF supports all the leading Enterprise Identity Providers listed below.
If you need help setting up your SSO please read our help doc on Enterprise Authentication.

An Award Winning SPF Solution
---
AutoSPF is the leading solution for over 1000 businesses who rely on AutoSPF daily to fix and manage their SPF Records.
Fix Your SPF Record, Free
Give us a test drive for 30 days at no cost. Fix your broken SPF in less than 60 seconds!