for – MSP
Automatic SPF Flattening for Your Clients
---
Help your managed service customers improve email deliverability — it makes them happy and makes you look good!
Why MSPs Use & Recommend AutoSPF?
Solve your customers' email deliverability issues with confidence. AutoSPF works quietly in the background in real time to work around the DNS lookup limit.

New Service
Zero Effort
Deploy AutoSPF on behalf of your customers quickly and easily. Once set up, your work is done, but your increased revenue is just beginning.

Real-Time
Monitoring
Add a single include that points to our server, and we handle the rest. AutoSPF builds on real-time information and addresses issues on the spot.

No Bundling
No Long-Term Contracts
AutoSPF is a standalone service, with no need to pay for expensive bundles that are hard to mark up for a profit. Pay by the month and cancel anytime.

Create a New Revenue Stream that Scales
Add turnkey revenue that scales with AutoSPF — our transparent, flat-rate pricing makes it easy to offer AutoSPF as a service.
MSPs know the value of sticky customers: the more value you provide, the more likely your customers will retain you.
Managing services is all about making your customers' lives better, and adding AutoSPF to your packages creates a win-win scenario.
AutoSPF automatically flattens your customers' Sender Policy Framework so their emails get delivered to the right place, on time. DNS lookup limits are obsolete, and SPAM folders are no longer the enemy.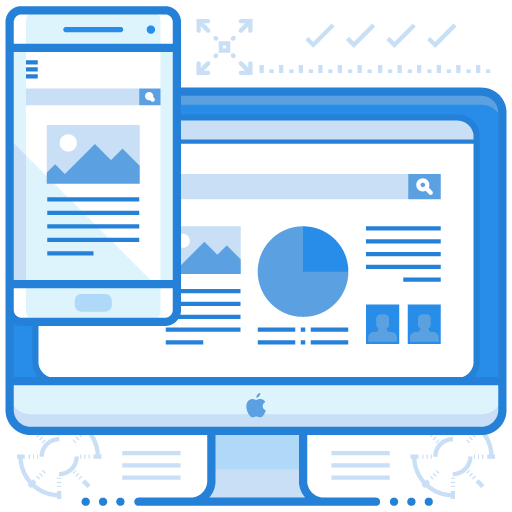 Designed for the Enterprise
AutoSPF is an Award Winning SPF Solution
---
AutoSPF is the leading solution for over 1000+ businesses who rely on AutoSPF daily to fix and manage their SPF Records.
Fix Your SPF Record, Free
Give us a test drive for 30 days at no cost. Fix your broken SPF in less than 60 seconds!