SPF Flattening for SMBs
[without the guesswork]
---
Better email deliverability = more opens = more chances to impress.
Starting at just $37 per month, with Unlimited Emails.
[ 30 day free trial ]
Why SMBs Use AutoSPF?
The 10-record DNS lookup limit is no match for AutoSPF. Add new domains and networks and authenticate new senders at the click of a button. Banish broken domain authentication and undeliverable emails — all done for you in the background.

Scalable to Your Needs
No matter the number of users or emails sent, AutoSPF delivers. Easily add new sender addresses or delete old ones without loss of service quality.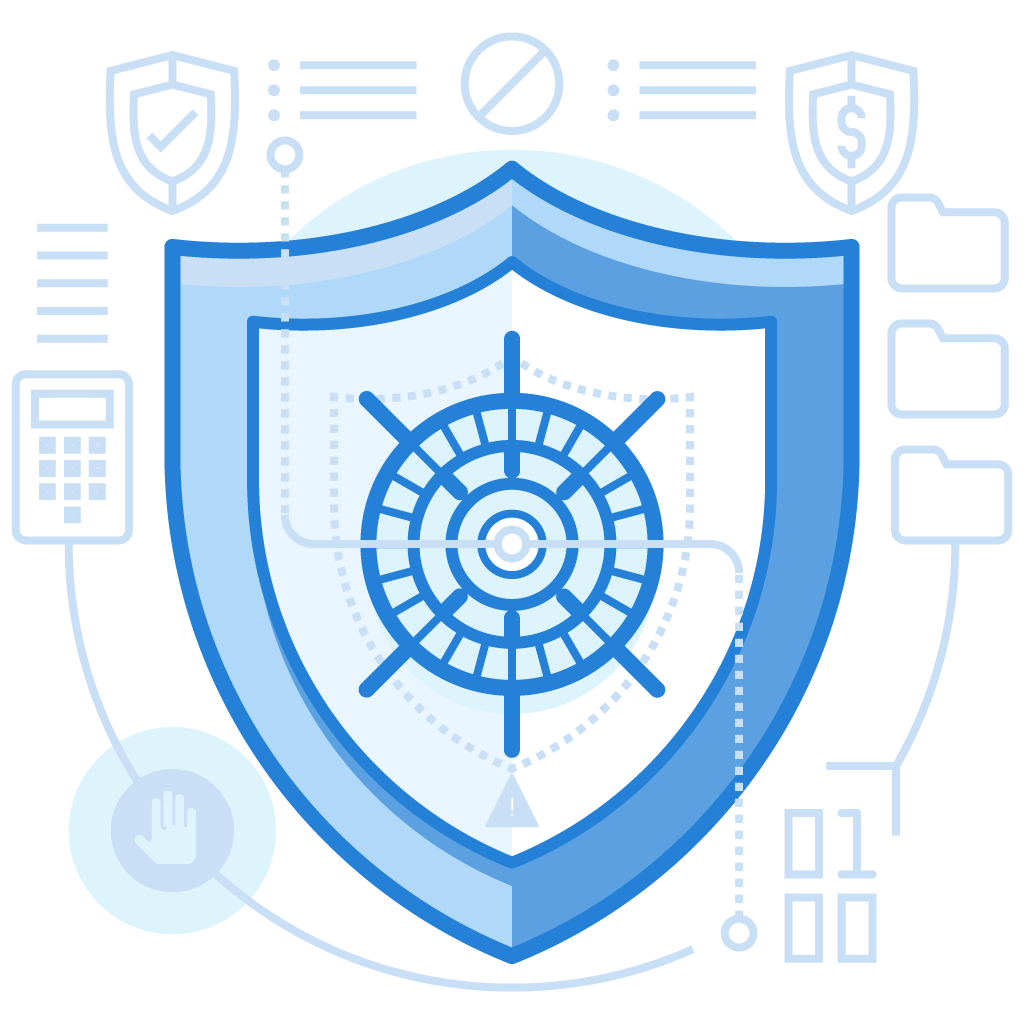 Compliant & Secure
AutoSPF automatically monitors for changes to IP addresses and SPF records in real-time so your info is always accurate and up-to-date.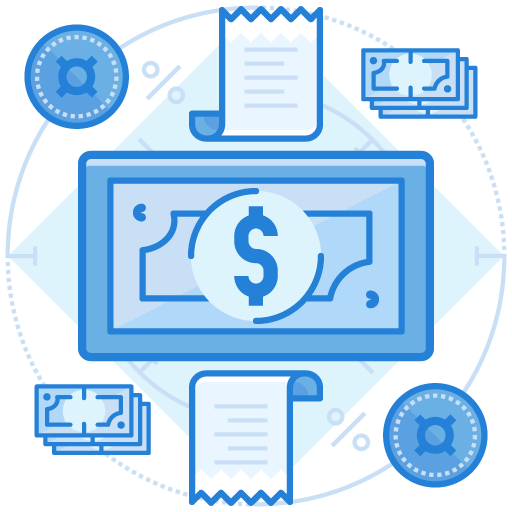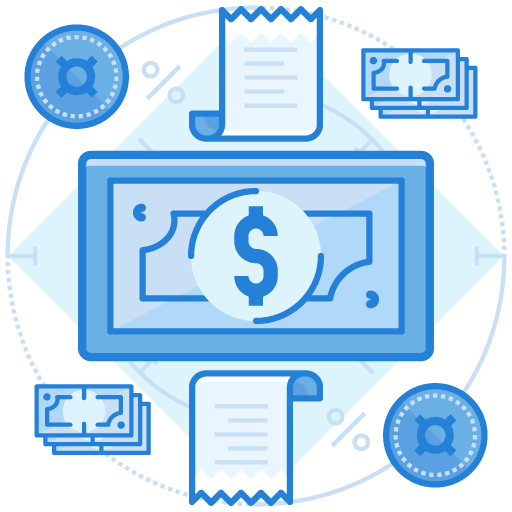 Only Pay for What You Need
No need to bundle with unnecessary services — get SPF flattening with transparent flat-fee pricing, with unlimited emails per month.

Too Many DNS Lookups Can Kill Your Email Delivery Rates
No business wants to spend time creating emails that will never be read – because they never got delivered! Faulty SPF records are a primary cause of emails that get lost in cyberspace.
Players along the email supply chain try to help via DNS lookups, that verify and validate sender information – but there is a limit.
Once you exceed your DNS lookup limit…
The Solution – Automatic SPF correction by transforming multiple records into a single record.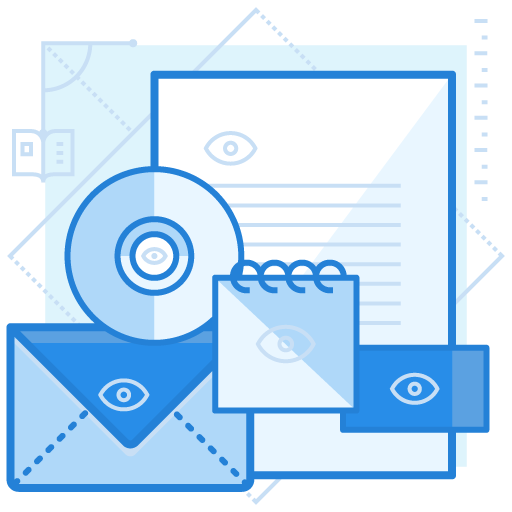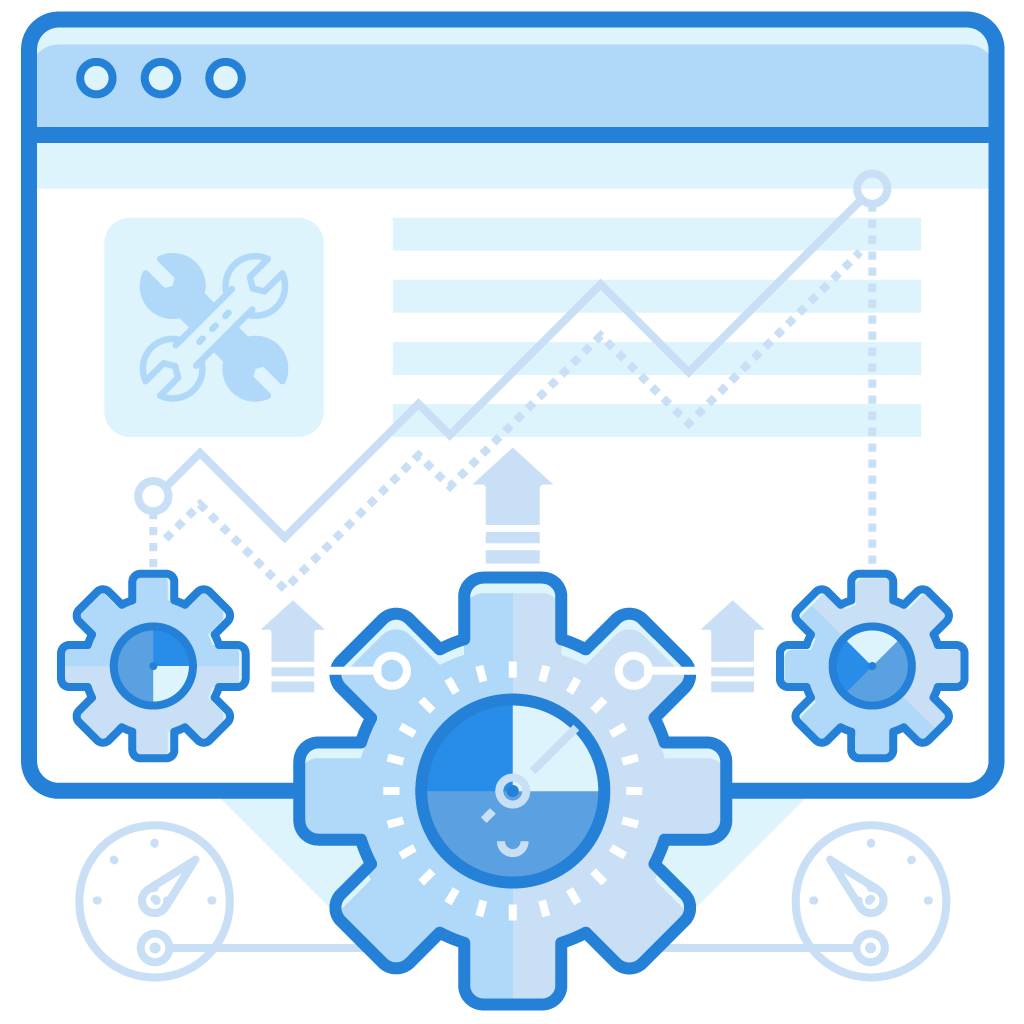 An Award Winning SPF Solution
---
AutoSPF is the leading solution for over 1000 businesses who rely on AutoSPF daily to fix and manage their SPF Records.
Fix Your SPF Record, Free
Give us a test drive for 30 days at no cost. Fix your broken SPF in less than 60 seconds!