Automatic
SPF flattening
Streamline your SPF record management, enable DMARC compliance, and improve your email deliverability by fixing the SPF 10 record limitation.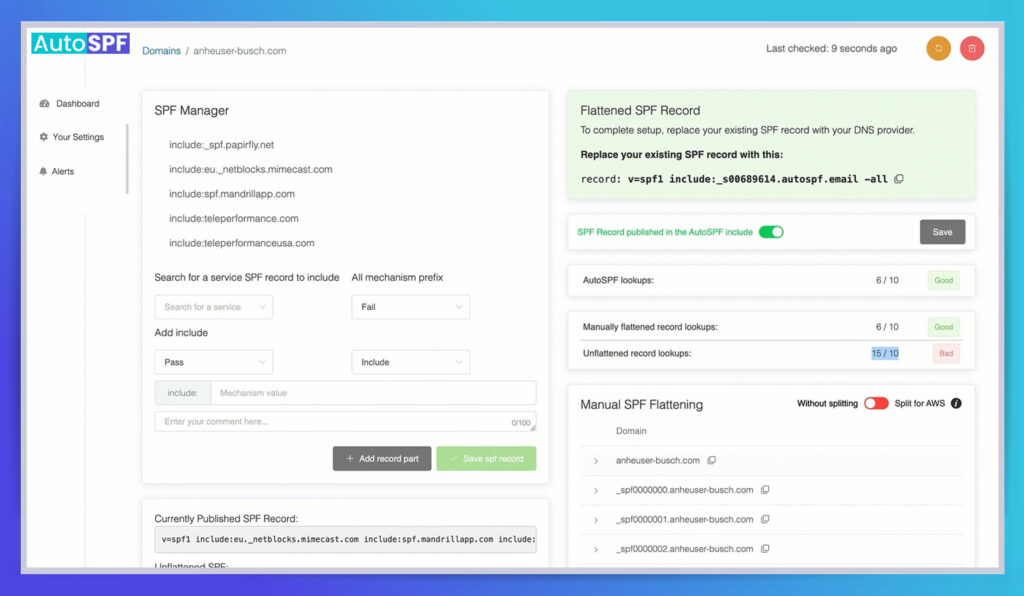 Compliant with Industry Standards

Wait, did we just say…
" Fix your broken SPF in 60 seconds flat! "
[ Or, you get ONE full year of access to AutoSPF for free… on us! ]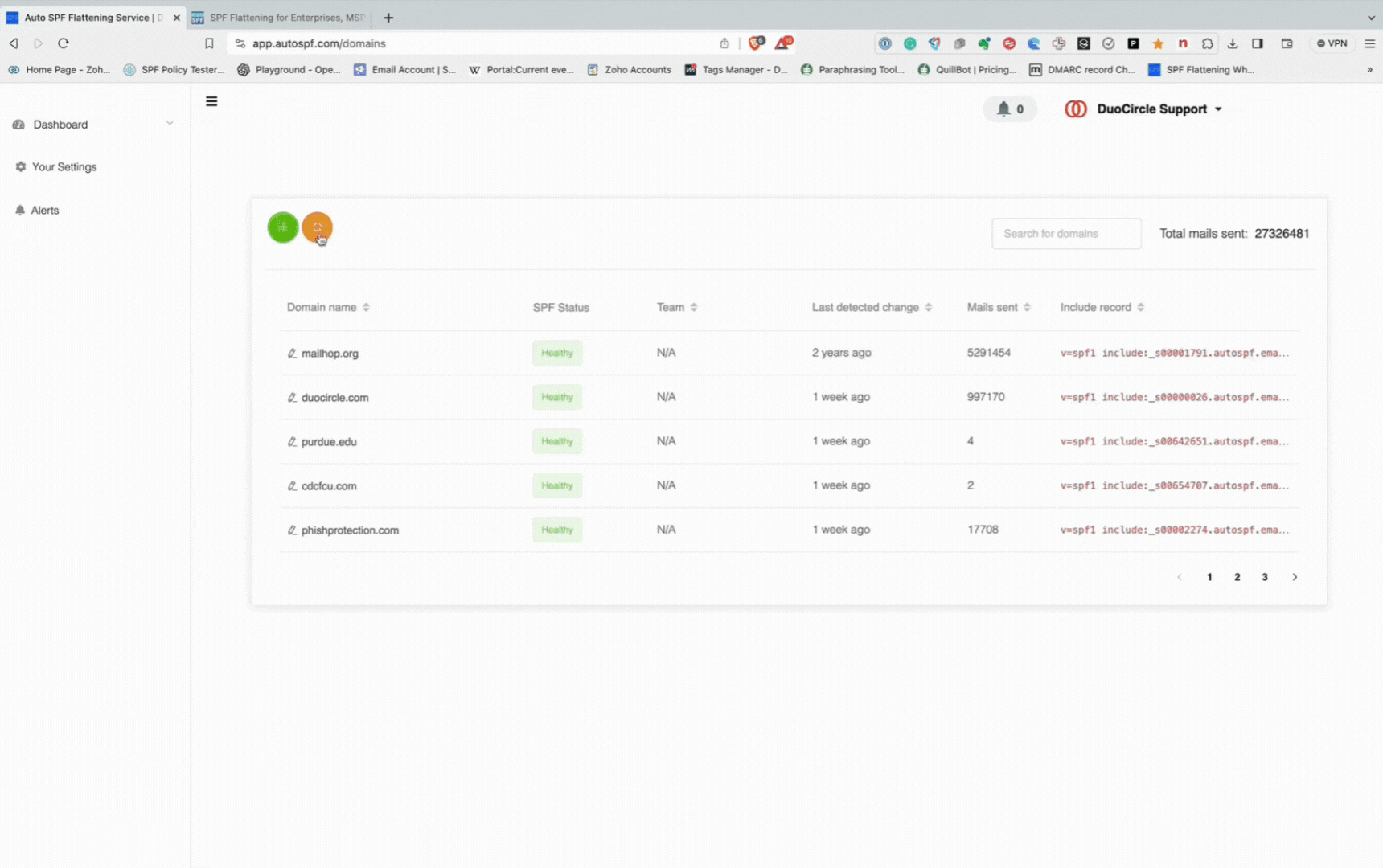 60 seconds is all it takes. Login, add your domain name, Click… and you're Done!
If it takes any longer we will give you one full year of access to AutoSPF for free. How's that for a challenge?
Designed for the Enterprise
Accessible to All
---
A dedicated solution to fix broken SPF records for Enterprises and SMBs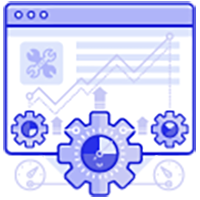 Solve SPF Limits
Solve the 10-Record SPF Limit of
"Too Many DNS Lookups"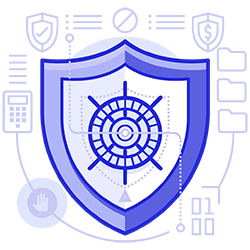 Fix SPF Records
Fix your Broken SPF Record
in 60 seconds flat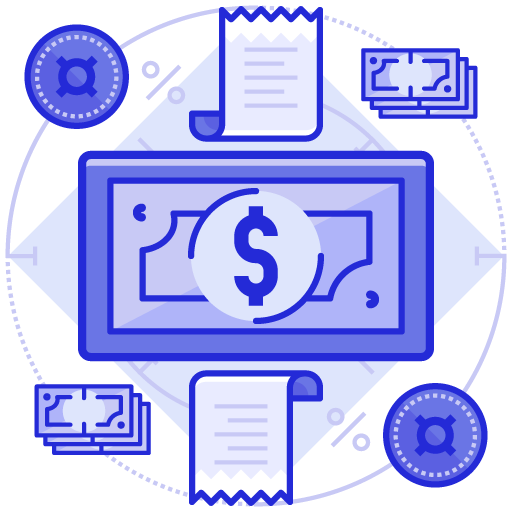 Unlimited Emails
Unlimited Emails on All Plans
(no monthly cap, no meter)
AutoSPF is the Award Winning SPF Solution
---
AutoSPF is the leading solution for over 1000 businesses who rely on AutoSPF daily to fix and manage their SPF Records.

BETTER email deliverability
Arrive In Every Inbox
….like you belong there.
AutoSPF automatically flattens and compresses all domains within the SPF, eliminating the need for additional DNS lookups.
More DNS lookups = More problems.
Improve your email deliverability and reach the right people when it matters most.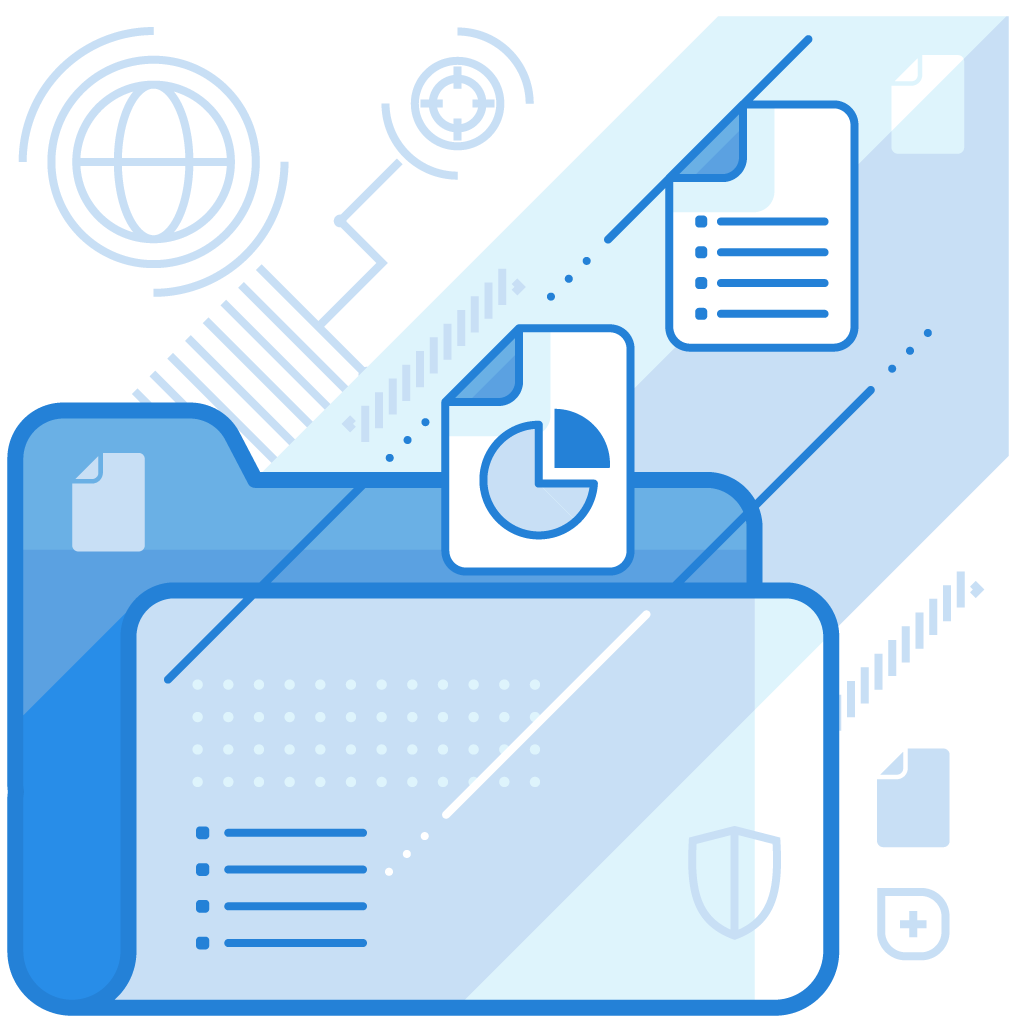 NEAR ZERO CONFIGURATION
Copy, Paste, Replace
Solve Your SPF Challenges in Less than 60 Seconds.
We do all the hard work. We can help you set it up, or you can do it on your own.
DNS availability is ensured by CloudFlare and our unique process to replace a single DNS entry with minimal. Our unique process replaces a single DNS entry with an automatically managed SPF record, and to ensure maximum uptime, DNS availability is ensured by Cloudflare.
Our Guarantee: We will fix your broken SPF record within 60 seconds or less, or your first 12 months are on us.
EMAIL INBOX IMPROVED
Improve Your Email Deliverability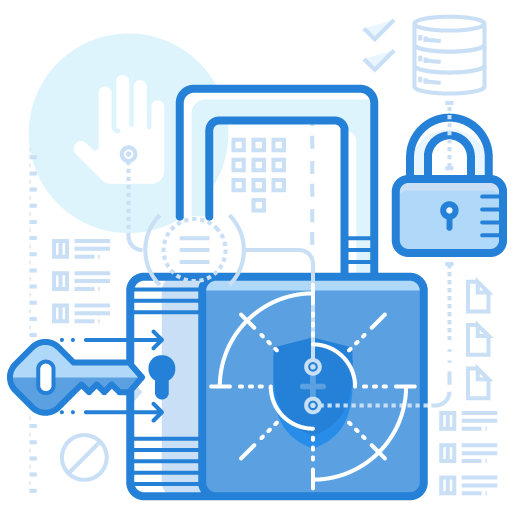 FAST FORWARD SETUP
Double Down on Email Security
Align SPF for DMARC
Resolve your authentication and alignment problems with DMARC.
Immediately solve one of the biggest hurdles to switching to an effective REJECT or QUARANTINE policy.
ZERO SETUP WORRIES
Skip The Trouble In Troubleshooting
No need to clean up your legacy records before automatically flattening them.
Import them, and then use our tools to easily identify and modify your records. Top-level or subdomains are supported.
No more back and forth emails between different departments trying to fix your SPF challenge.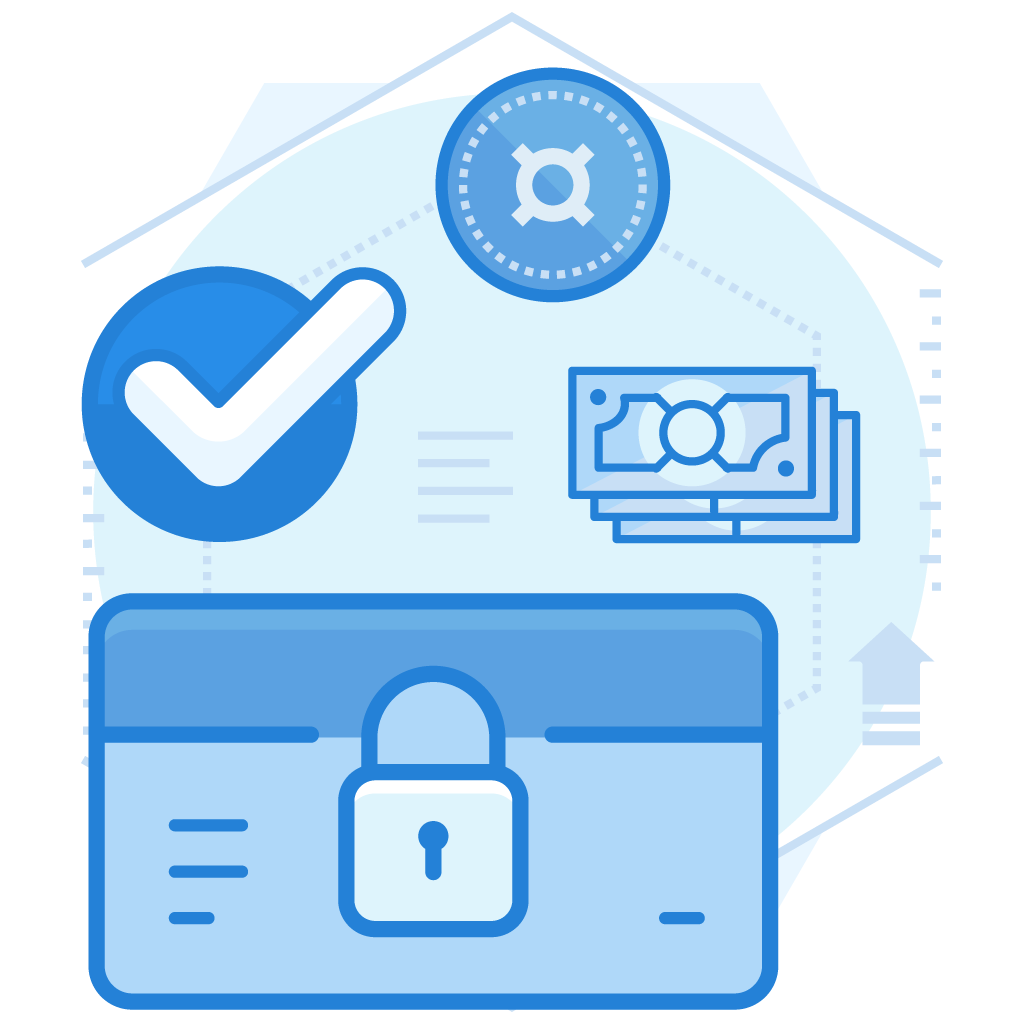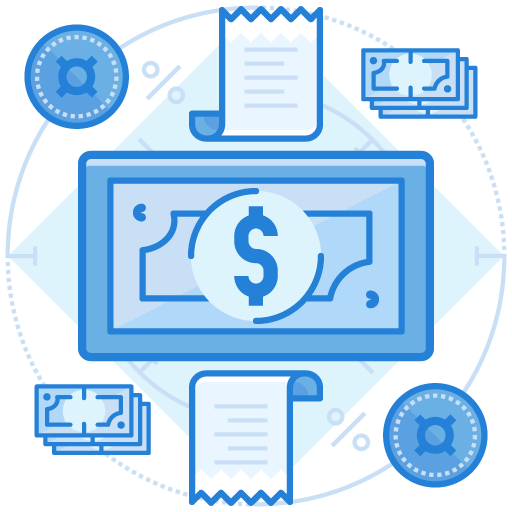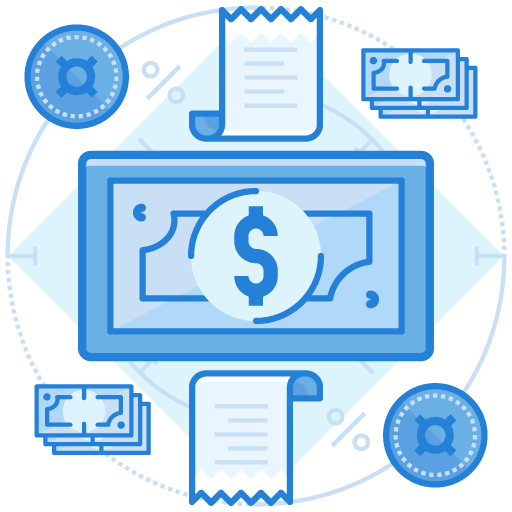 No Hidden Costs. NO SURPRISES.
Transparent Pricing
No matter how big or small your enterprise business is, our pricing is transparent.
No email sending limits, no artificial cutoffs, and no user-based pricing.
Full support for teams, customers, and multiple domains.
Improve YOUR email deliverability
100% SPF Focus
No Extra Suite of Tools Needed
AutoSPF focuses strictly on SPF flattening for the enterprise and business space. This isn't a line item to us.
We spend all our energy and resources focused on the best technology solutions for your SPF management.
EASY SETUP. ZERO MAINTENANCE.
True Set & Forget
Set it up once, without the need for regular logins.
We automate regular checks for vendor changes or updates every 5 minutes. It happens in the background – automatically and transparently. This is as close as you can get with "one and done" – when it comes to your technology stack.
It's simply copy, paste, replace… and you're done! No need for regular logins.
– built for the
Enterprise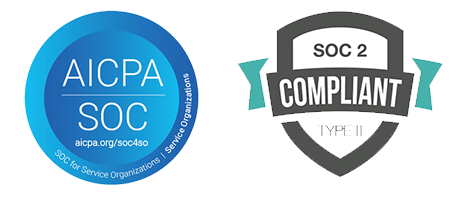 We currently support hundreds of Enterprise clients, who use the power of AutoSPF every day.
With a SOC-2 Type II compliance certification, and almost 10 years in business, you are assured of a solution that meets the expected industry standards, and our enterprise SPF solution goes far beyond that!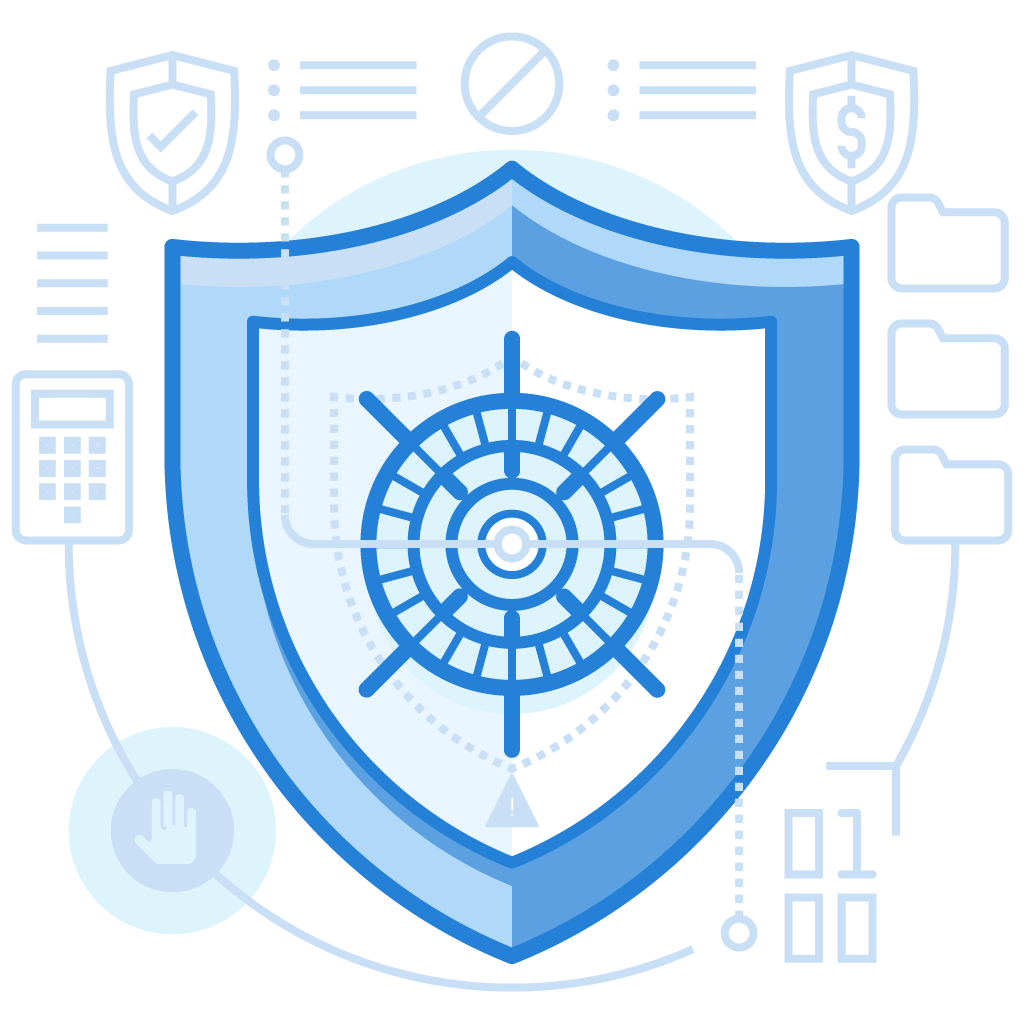 – features for the
Enterprise
– solving the needs for your
Enterprise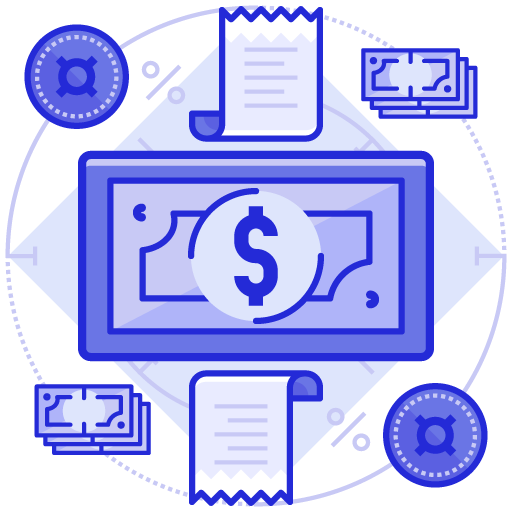 Need specific compliance, purchasing or implementation needs?
We'll help you buy the way you're used to buying. We will satisfy your enterprise vendor requirements. From security questionnaires, to single sign-on, to vendor audits, and beyond – we can accommodate any onboarding process you need.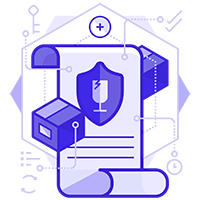 Need 99.99% DNS availability?
No problem. Your uptime is guaranteed. We have an enterprise service-level agreement that we execute. We are also compliant with various industry certifications.

Need access for multiple people in the organization?
Sure. We have team support, audit logs and SSO/SAML in place for you. We have team support, audit logs and SSO/SAML in place for you.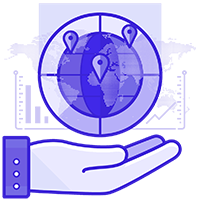 Need support even after setup?
Absolutely! We have post-implementation 24/7 support. And, we also make the onboarding process super simple for you to get setup and going without a hitch.
Enterprise Authentication for SSO
AutoSPF supports all the leading Enterprise Identity Providers listed below.
If you need help setting up your SSO please read our help doc on Enterprise Authentication.

AutoSPF also plays well with –
Small & Medium Sized Business
Get more of your emails in the right place at the right time with our premium features, tailor-made for small and medium sized businesses.
Trusted by, more than 1000 businesses – every day
---
With over 1000 customers worldwide and raving reviews on G2 Crowd,
AutoSPF has quickly become the Gold Standard for fixing and managing SPF records.
Fix Your SPF Record, Free
Give us a test drive for 30 days at no cost. Fix your broken SPF in less than 60 seconds!