SPF (Sender Policy Framework) is a crucial element for email security and deliverability. It allows you to specify legitimate sending sources that are allowed to dispatch emails on behalf of your company, preventing phishing and spoofing attempts. Any email message sent from an unauthorized IP address or email server is marked as spam or bounces back from the receiver's mailbox.
As much as SPF helps secure email infrastructure, an SPF record is prone to encountering errors, causing technical vulnerabilities that hamper the email delivery rate and expose your domain to cyberattacks.
One such issue is SPF Permerror Office 365, which is an abbreviation for "Sender Policy Framework Permanent Error." Let's know more about this error.
Primary Causes of SPF Permerror in Microsoft Office 365
SPF Permerror Office 365 is an error that pops up when the receiving mail server fails to verify a valid SPF TXT record for a domain. It generally arises due to syntax or formatting problems in an SPF record.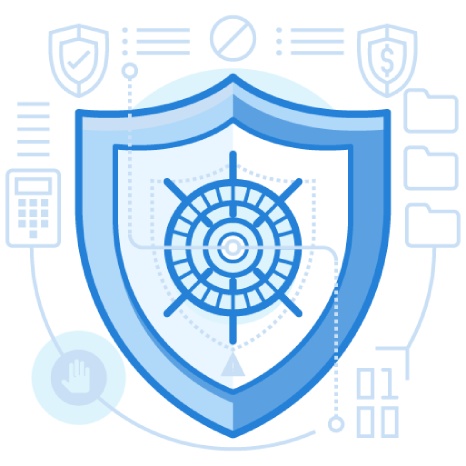 Invalid Syntax in SPF Records
Wrong configurations and invalid syntax trigger this problem. For example- a missing "all" mechanism or placing mechanisms in the wrong way, 
Exceeding the DNS-Lookup Limit
SPF DNS records for official domains can include multiple mechanisms and modifiers that require DNS lookups. However, there's a limit to the number of DNS lookups that can be performed during SPF evaluation. An SPF record exceeding this DNS-lookup limit can result in an SPF PermError in Office 365.
Implications of SPF Permerror in Office 365
An invalid SPF record created for the domain of an organization impedes DKIM and DMARC operations while also spurring the following problems-
Poor Email Deliverability
Email delivery rate is the possibility of your messages reaching the desired recipients' mailboxes without landing in the spam folder or bouncing back. But when an email server experiences an SPF permanent error, it causes emails to be identified as suspicious or unauthorized.
Exposure to Spoofing and Phishing
Mistakes in SPF records make them invalid, which leaves your business domain vulnerable to spoofing and phishing attacks. Malicious actors can exploit your unsecured domain to send fraudulent emails impersonating someone from your organization.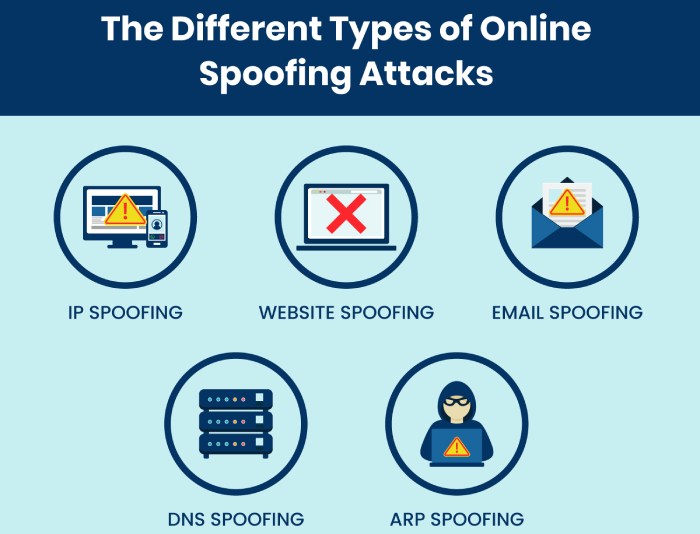 Image sourced from polymerhq.io
How to Prevent SPF Permerrors in Office 365?
Domain owners need to regularly review and update SPF records to evaluate typos, syntax problems, and removal or inclusion of certain IPs and mail servers. Also, pay attention to frequent and increased email bounce backs. These are clear indications of SPF Permerror in Office 365.
Summary
SPF errors pose challenges to email security and delivery, putting companies under the radar of phishing and spoofing experts.  It's crucial to understand the causes and implications of this error.
By ensuring proper SPF records with zero syntax errors, minimizing DNS mechanism lookups, and adhering to best practices, users can effectively address SPF Permerror issues, bolster their email security, and maintain the integrity of their Office 365 environment. Remember to stay vigilant and regularly check your SPF records to combat potential email threats and maintain smooth communication.